Help

build

the future of payments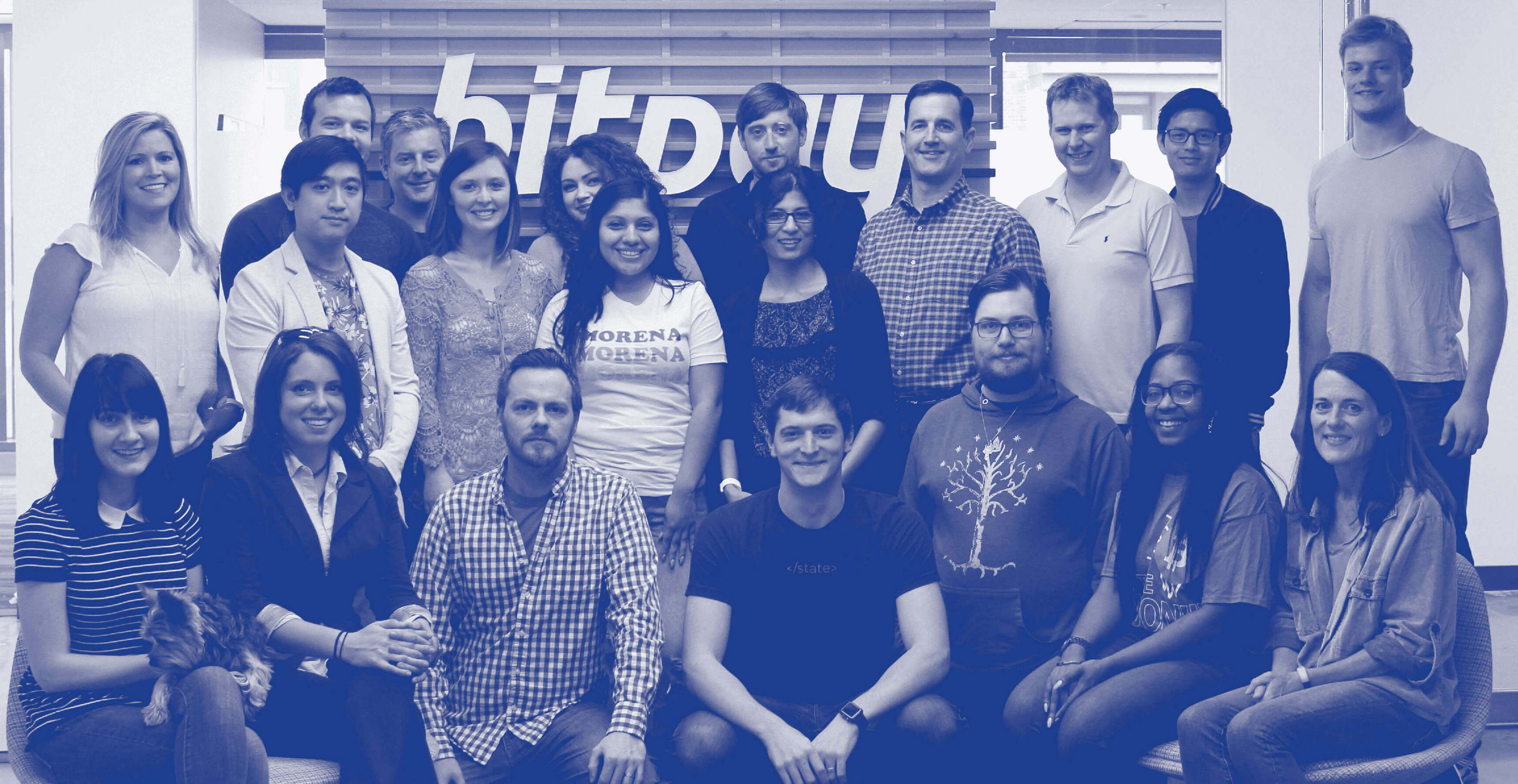 About Us
BitPay was founded in 2011, while Bitcoin was still in its infancy. We saw the potential for bitcoin to revolutionize the financial industry. We are currently the largest bitcoin payment processor in the world, serving businesses on 6 continents. We've created a seamless, secure payment experience used daily by hundreds of thousands of users.
Our Mission
We are pioneers building blockchain payment technology to transform how businesses and people send, receive, and store money around the world.
Our Culture
More than just work
We ask and answer Bitcoin's hardest questions every day. Our culture values openness, debate, and action. Being a part of BitPay is more than just work to us.
Core Values
We support the revolution of money
Freedom and privacy is the core of what we believe in. We are working hard to make blockchain technology revolutionize the financial industry and our values serve as our compass for how we work and how we build.
Benefits & Perks
Remote Work
Work remote so you have no commute. Use your Home Office Allowance to create a great remote set up.
Health Insurance
Free medical and dental for US employees and comprehensive family plans.
High Performance Tools
Get the best equipment out there to get the job done.
Gifts
You will receive periodic gifts including a Sabbatical on your 5th anniversary!
Competitive Salary
Competitive compensation.
Flexible Vacations
Competitive paid time off for you to relax and recharge.
Fun & Friendly
Trivia, cooking classes, holiday events, and more. Prizes are always awarded.
Get Paid in Crypto
Take any amount of your paycheck in cryptocurrency.
Open Positions
Steer the ship to the future
Drive real change in a cutting-edge field. Our team is growing, but still small, so each individual's contribution is crucial to our success. You can steer the direction of our codebase, design, and core business. Have an idea? Pitch it to our CEO over lunch or just start building it!