Accept or send
SHIB

|


payments globally
NEVER TOUCH CRYPTO — Get settled in cash
ELIMINATE FRAUD CHARGEBACKS — Crypto payments are irreversible
ANY WALLET — We support all crypto wallets, 100+ and growing
TOP COINS — 16+ coins including Lightning Network payments
ANY CHANNEL — Reach hundreds of millions of customers
LOW FEES — Less than half of credit card transaction fees
GLOBAL — Access 229 countries & territories instantly
"
BitPay allows our global fans to seamlessly make purchases with the Mavs."
Mark Cuban
Owner
Trusted by

thousands

of
businesses – worldwide.
Trusted by
thousands


of businesses – worldwide.
See our merchant directory
"
BitPay allows our global fans to seamlessly make purchases with the Mavs."
Mark Cuban
Owner
Accept crypto payments
anywhere
On your website
Accept crypto payments, deposits, and donations online from your customers.
By email
Send Bitcoin invoices as quickly and easily as sending an email.
In person
Accept Bitcoin on your smartphone or tablet at your retail store or restaurant.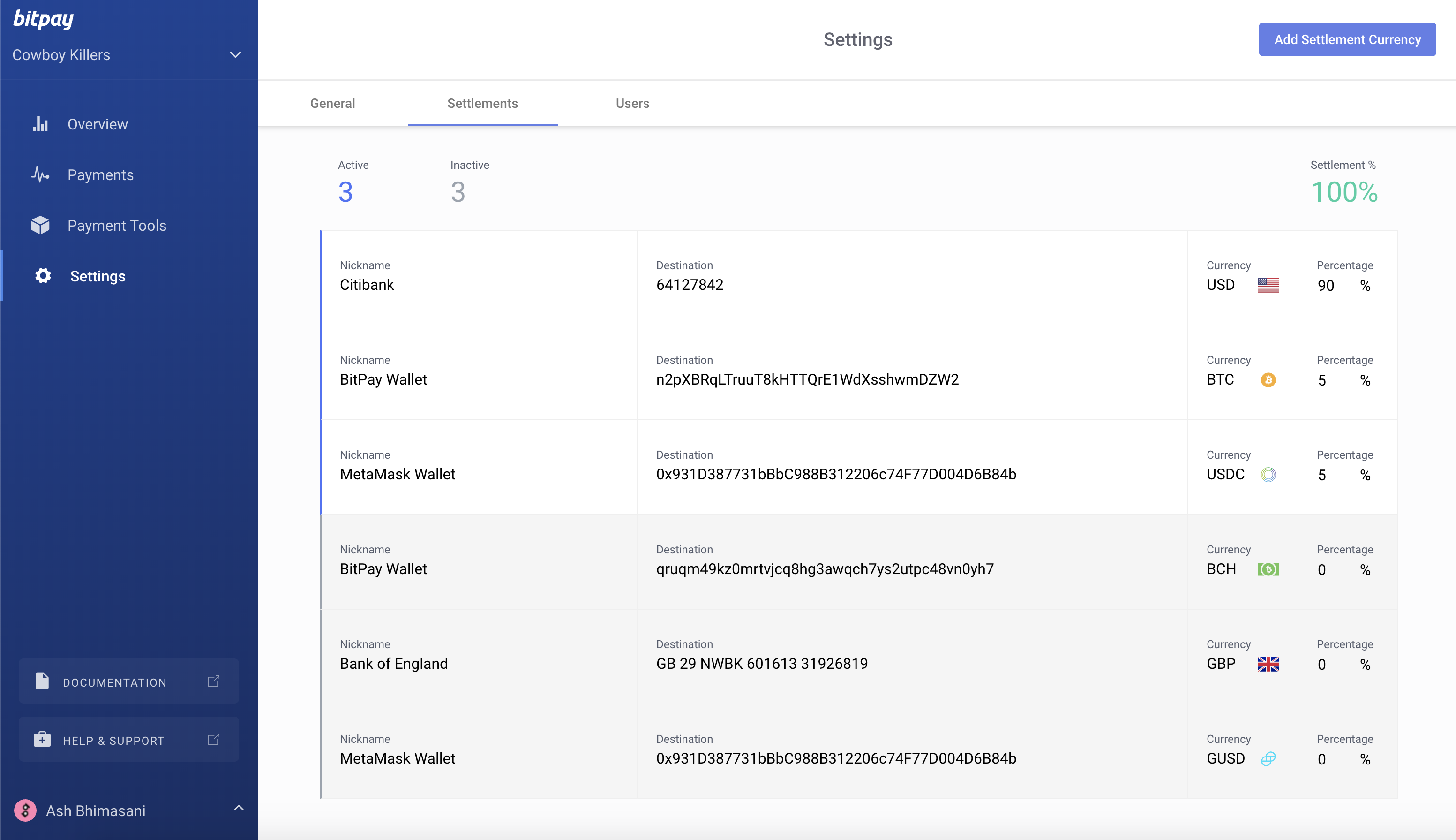 Accept crypto,
get paid in USD
Receive funds directly to your bank account.
Bank deposits in 38 countries, settled in US Dollars, Euros, GBP, and more.
Get settled in fiat, crypto, or a mix of both.
See how it works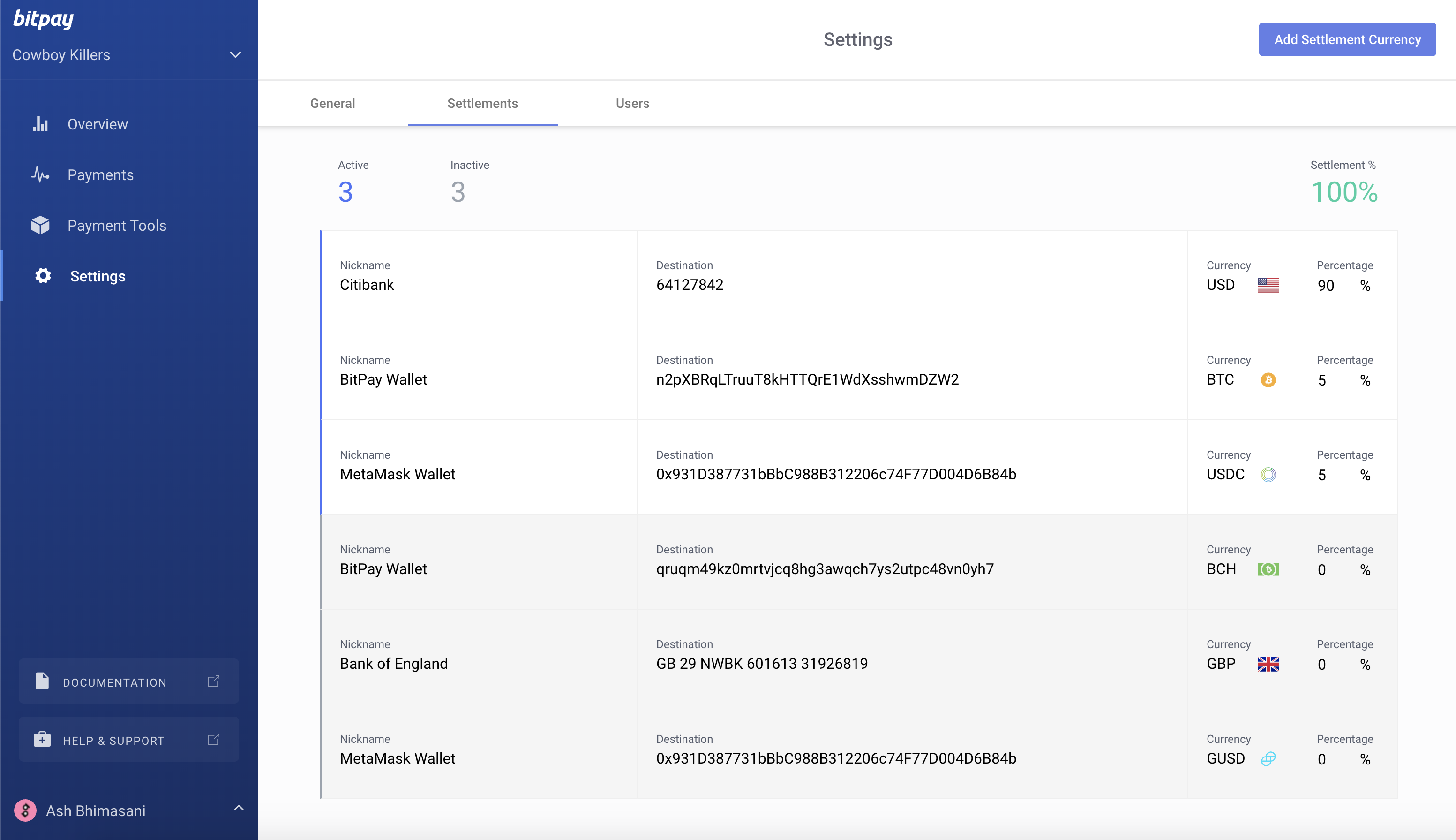 ⚡Accept Bitcoin. Lightning fast.⚡
CHEAPER FEES — Customers pay less than a fraction of a cent in transaction fees
MASSIVELY SCALABLE — Accept frequent payments and microtransactions
REACH A NEW AUDIENCE — No additional setup required
BitPay has processed
more than
$5 Billion
Since 2011
And more than
10 Million Transactions
Since 2011
Gain access to a

$1+ trillion

crypto
market
We support all crypto wallets
Coinbase
BRD Wallet
Ledger Live
BitPay
Coinbase Wallet
Exodus
Metamask
Blockchain.com
Gemini Wallet ®
Kraken
Binance
Trust Wallet
Coinbase
BRD Wallet
Ledger Live
BitPay
Coinbase Wallet
Exodus
Metamask
Blockchain.com
Gemini Wallet ®
Kraken
Binance
Trust Wallet