Selling an NFT? We've got you covered
Benefits
Grow your business
Get your NFTs in front of our massive crypto audience (300M wallets / trillions in value)
Easy setup
Use BitPay's hosted solution for payment or choose from countless plugins, libraries, or APIs
Low risk
BitPay shields you from price volatility by instantly converting crypto to a fiat currency of choice
Any wallet / all the leading coins
We support 8 different cryptocurrencies and five USD-pegged stablecoins and users can pay from nearly 100 different leading crypto wallets
Security
We KYC and perform AML monitoring, so you don't have to...but, if you do, we can roll with that
Andrew Choi
Director of Brand Marketing, Newegg
"
Through our partnership with BitPay, we have the ability to move quickly and lead the market with flexible cryptocurrency payment options...
Omer Shatzky
Head of Billing and Payments at Wix
"
With BitPay, Wix merchants have access to a whole new market of customers who prefer to pay with Bitcoin and other cryptocurrencies and an avenue for their business to tap into the growing cryptocurrency market.
Leo Tsimmer
CEO of VR World®
"
BitPay is democratizing crypto transactions opening a sea of opportunities that go beyond a typical transactional experience...
Trusted by thousands of businesses - worldwide.
In business 10 years.
How it works
1
Select a wallet
We support nearly 100.
2
Select a coin
We support 13 of the largest coins, enabling customer choice.
3
Invoice
BitPay does not market-up our exchange rates, giving the customer the best price.
4
Payment
Your customer pays for their NFT and you get paid the next business day with a deposit to your bank account.
5
Settlement & Transfer
BitPay initiates a bank settlement to you the next business day.
Thousands of
Businesses Trust BitPay
More than
500k Customers Daily
More than
100 Supported Wallets
We process
$1B
in crypto payment annually
Using BitPay, get access to 300M crypto customers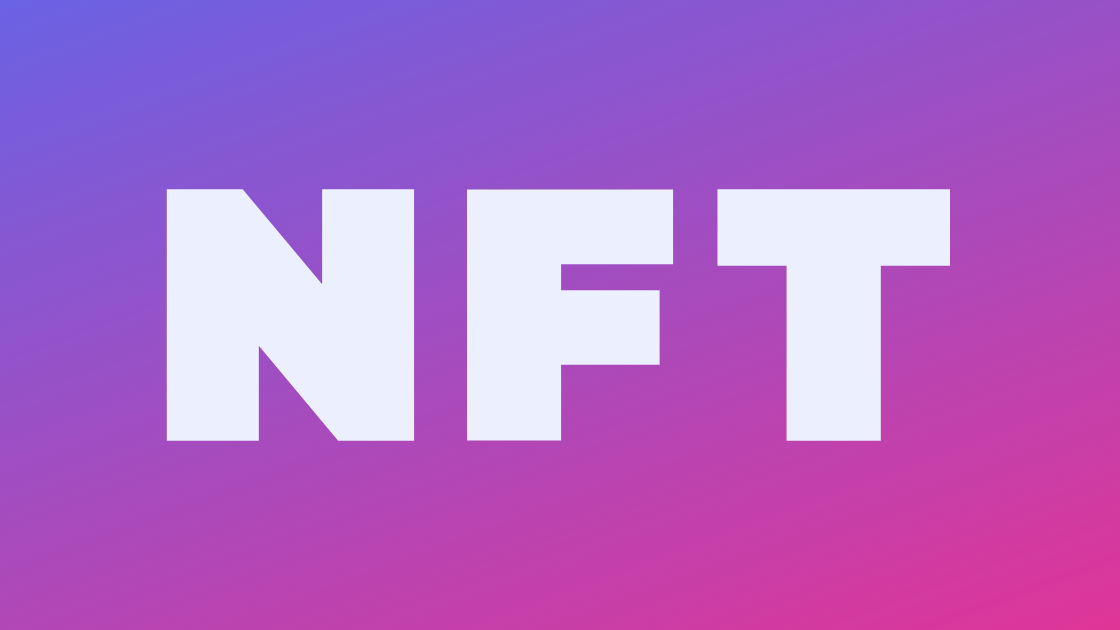 What is an NFT?
We've taken all the guesswork out of NFTs. Here are NFTs, explained.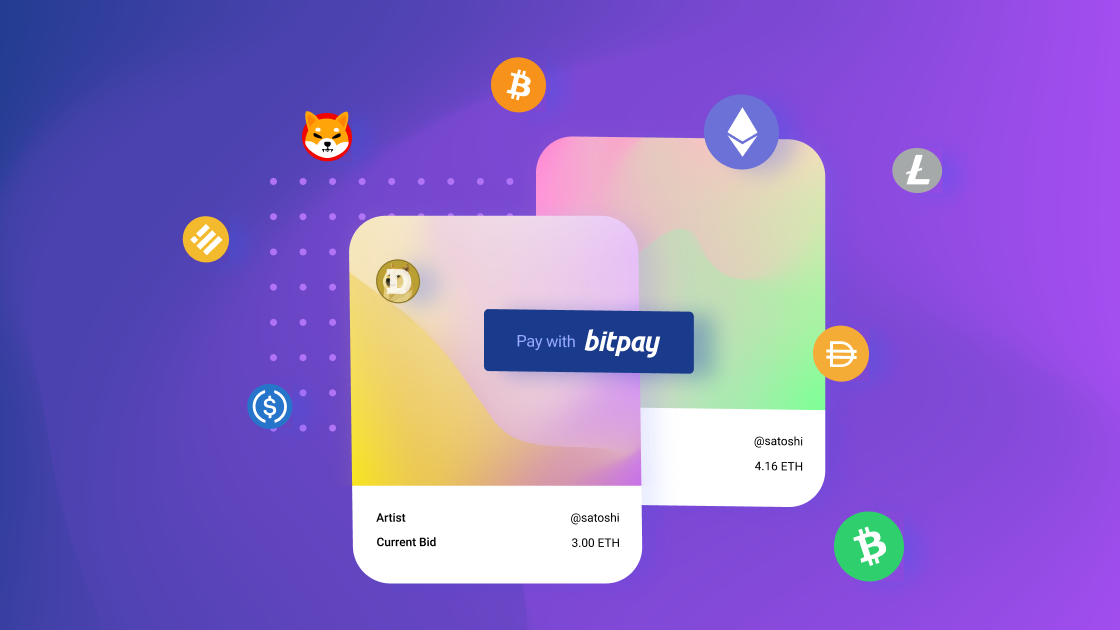 How Brands Use NFTs
Learn how your organization can leverage NFTs to connect with customers.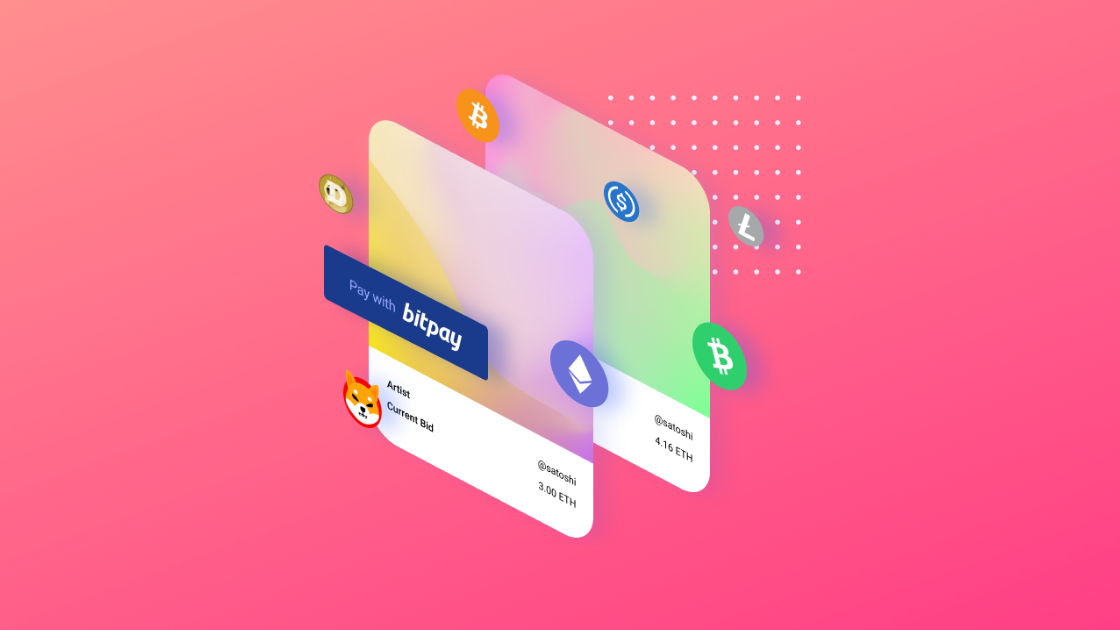 How to Buy and Sell NFTs
Jump into the blockchain world by making and selling your own NFTs.
Frequently asked questions
What is an NFT?
How do you make and sell NFTs?
How can businesses use NFTs?
How do I use BitPay to accept Bitcoin and cryptocurrency payments?
What are BitPay's fees?
What cryptocurrency coins does BitPay support?
Why should I choose BitPay as my crypto payment processor?