Buy, store, swap and spend your crypto
The only Bitcoin & crypto wallet app you need to take control of your assets.
SECURITY
Store securely
Secure assets with multi-sig and optional key encryption in BitPay's non-custodial wallet. Seamlessly manage assets across platforms.
Use multi-factor security
Use multi-factor wallets to split payment authorization across up to 12 devices or trusted copayers for enhanced security.
Buy and swap
Find competitive prices on Bitcoin, Dogecoin, Ethereum, Litecoin, Bitcoin Cash, XRP and all major stable coins. Buy with a credit card or existing funds, then seamlessly swap coins at competitive rates without leaving the app.
Cryptocurrency
Bitcoin
Ethereum
Bitcoin Cash
Litecoin
Wrapped BTC
Doge
Shiba Inu
ApeCoin
Stable coins
USD Coin
Binance USD
Pax Dollar
Gemini USD
DAI
Euro Coin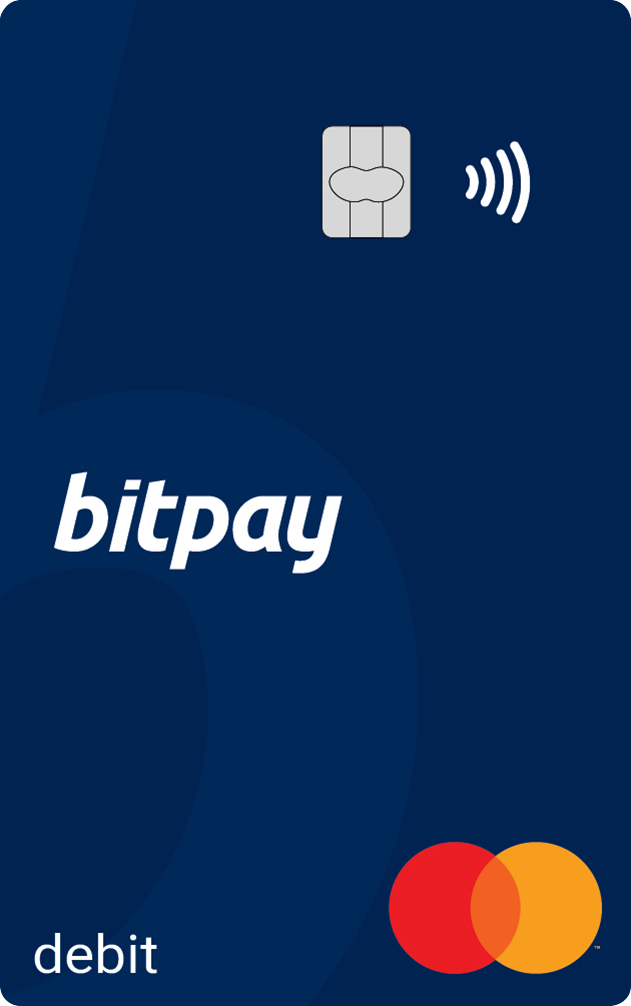 Spend like cash
Turn crypto into dollars instantly. Load the BitPay Card from any wallet and spend online or in-store. Make contactless payments via Apple Pay and Google Pay. Buy gift cards in the app to use with Uber, and all of your favorite brands.
Spend crypto on your favorite brands
Instantly purchase store credit and spend it at dozens of major retailers.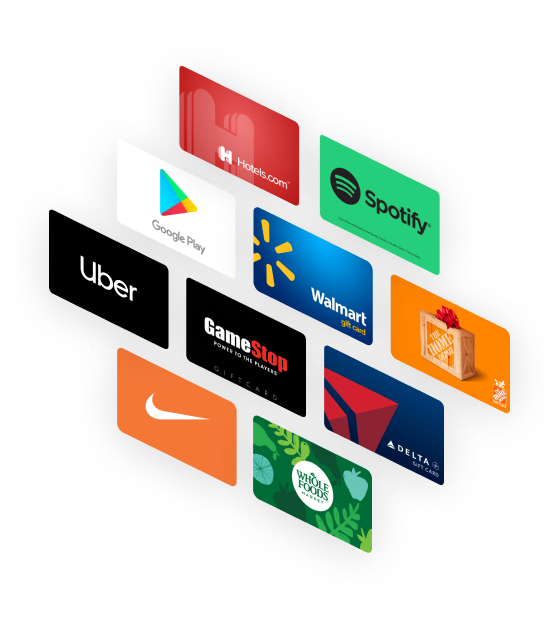 "
BitPay is straight up awesome. I convert my crypto profits to BCH because it has the cheapest transfer fees then transfer to the BitPay BCH wallet and then over to the physical MasterCard to fix the price to USD. Then I buy pizza. Thank you BitPay and MasterCard for being front runners in the new economy.
Jules Arindam
Android User
"
Best way to turn your crypto into real things. I love it. 10/10 experience.
Matthew Hong
Android User
"
First time using bitcoin and I'm shocked how easy it is. I can literally turn my bitcoin into cash or gift cards in minutes.
Ez2h8te
Apple User
"
The BitPay app coupled with the BitPay card make turning your coins into cash easier than making French toast...
ggeemoney
Apple User
Trusted by millions of crypto enthusiasts
In business 10 years.
Frequently asked questions
How does the BitPay Wallet app work?
What is a non-custodial crypto wallet?
What is a multisignature (multisig) crypto wallet?
How do I add funds to the BitPay Wallet?
What coins does the BitPay Wallet app support?